Merch Bundles
Custom Merch,
Bundled Together.
Curate Merch Bundles with an assortment of products to suit any occasion.
Typically intended as a gift for the recipient, such as a remote employee or customer.
Frequently bundled items include hoodies, jackets, t-shirts, beanies, notebooks, Yeti mugs, and more!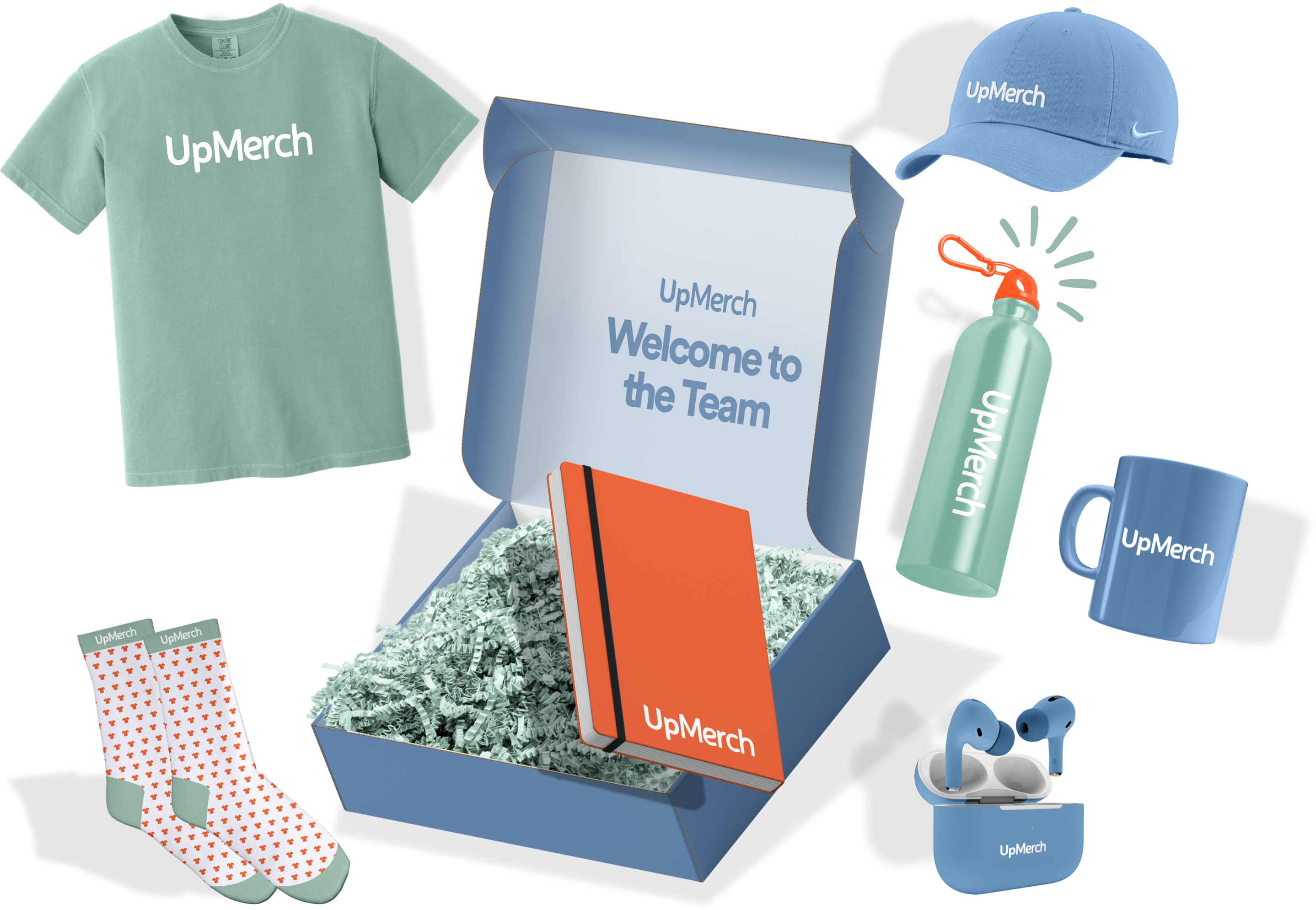 Benefits of
Merch Bundle
Hands-off online experience for the organizer; leave the heavy lifting to us.
Products are produced, stored, and bundles assembled in UpMerch warehouse.
Ship worldwide directly to an individual recipient or in bulk to a conference.
Use Cases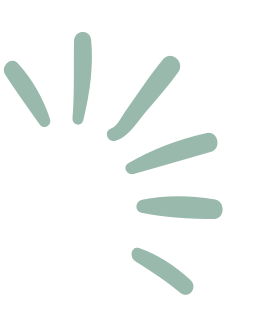 New Employees: Welcome & impress new team members
Remote Employees: Improve morale & show your team you care
Customer Appreciation: Retain key customers by showing your appreciation
Holiday Gifts: Make employee, customer & vendor gifting easy
Prospecting: Help your sales team land high-value important meetings
Event Attendees: Wow guests & show thanks with high-quality merch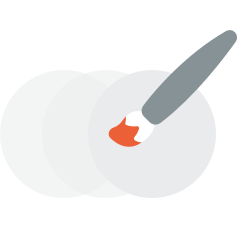 Design
Work with our professional design team to develop your brand offering.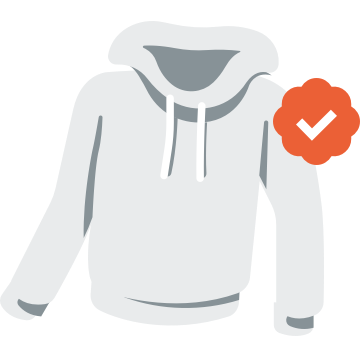 Product

Selection
Consult your account manager to curate a product offering uniquely catered to your audience.
Product Catalog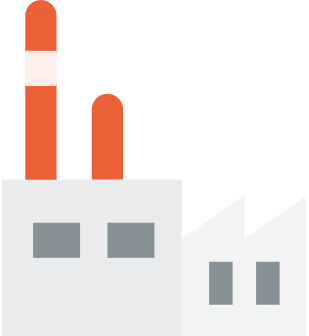 Production
Products are manufactured & delivered to storage within 7-10 days of payment.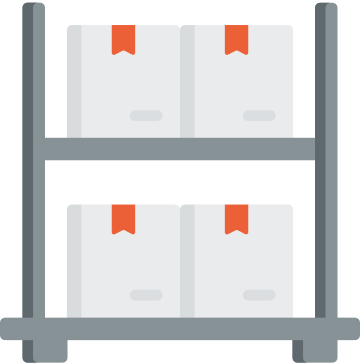 Storage
Once products are delivered & checked into storage, they are ready to be fulfilled.
Learn More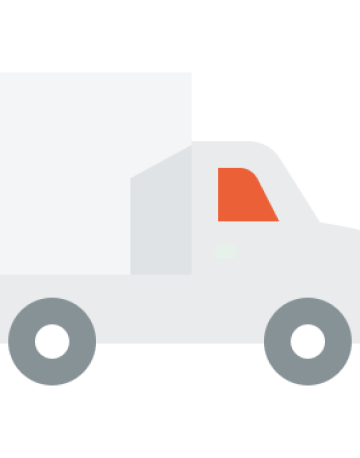 Fulfill & Ship
Products are picked, bundles assembled & shipped on-demand within 48 hours.
Customization

Options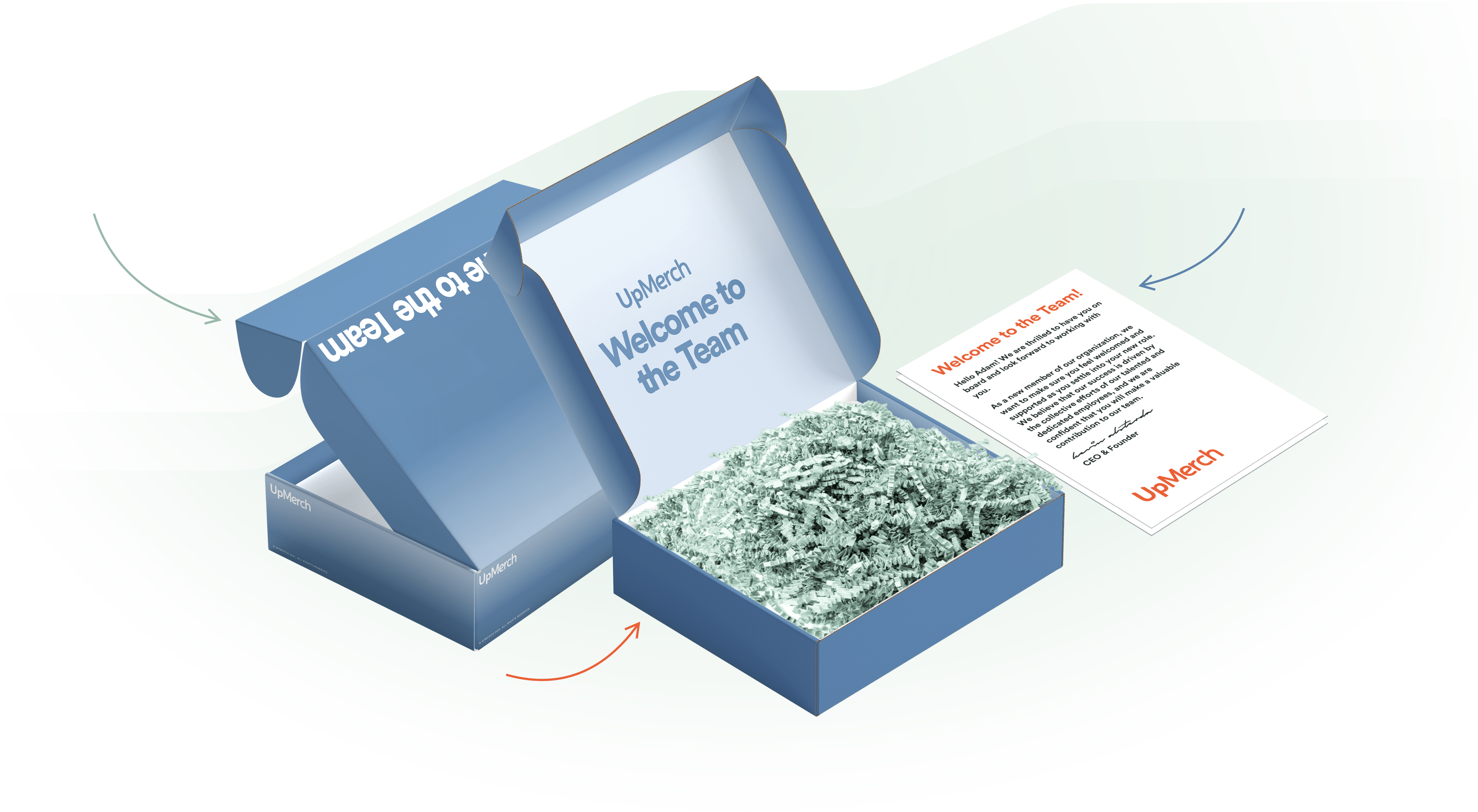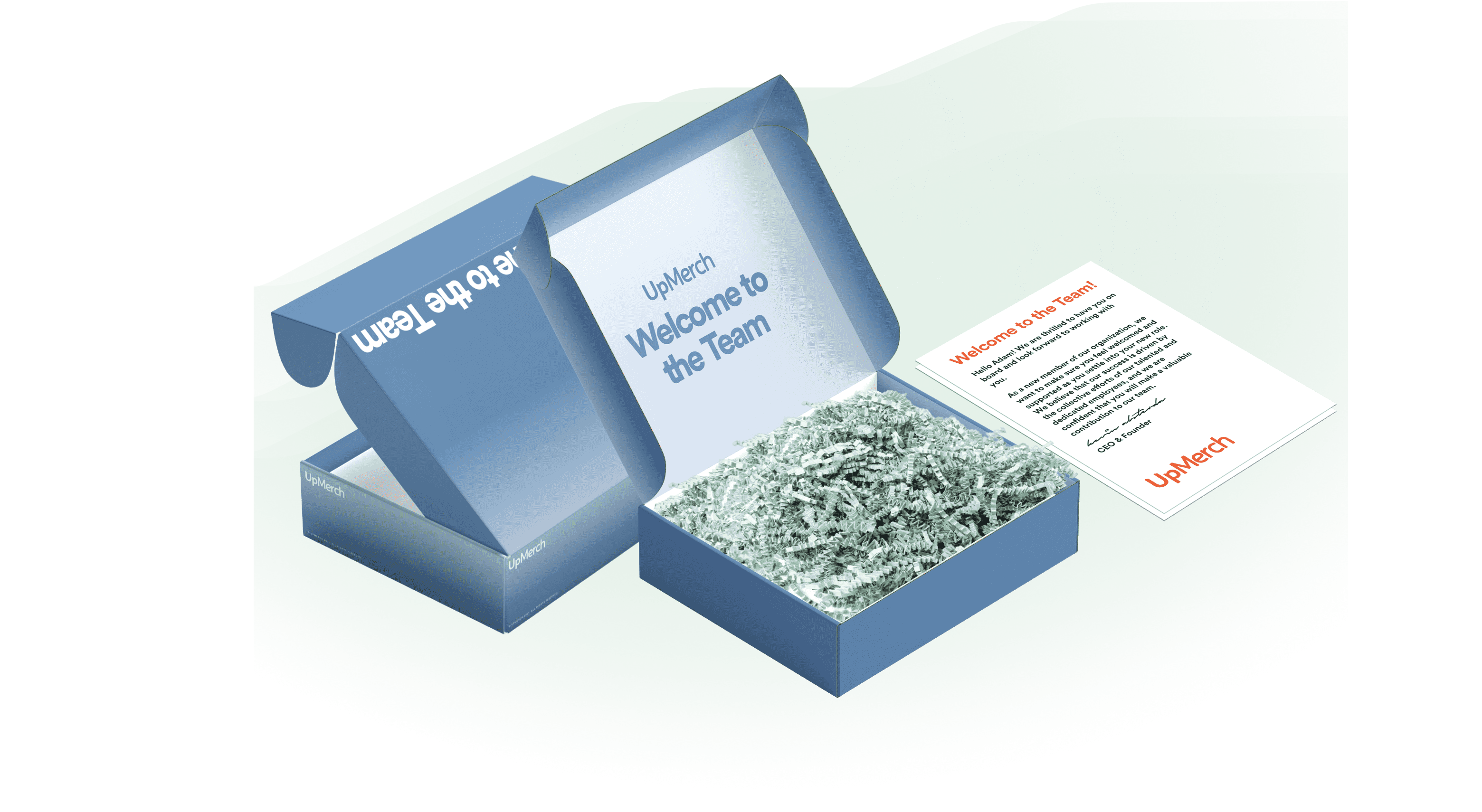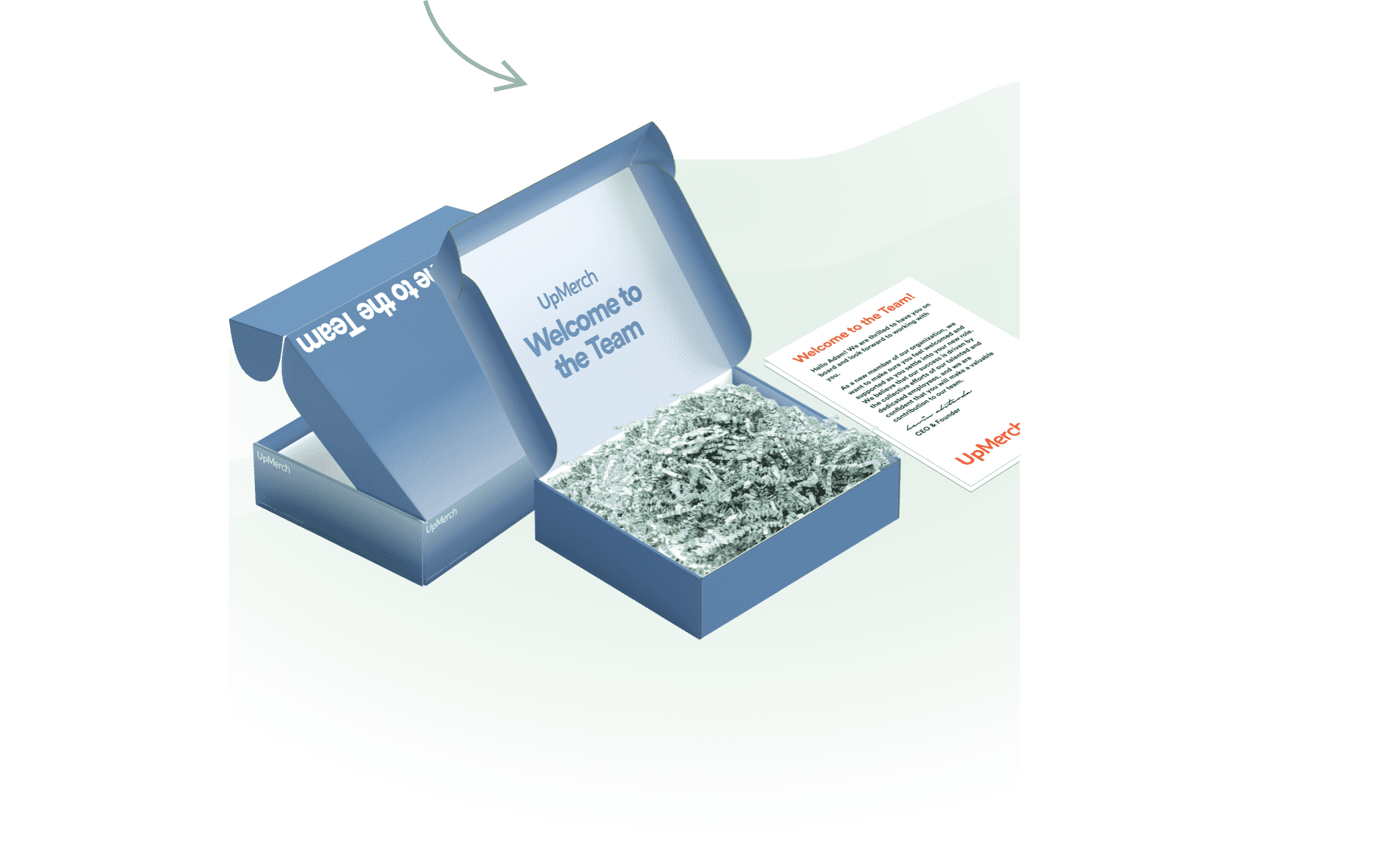 Add a custom high-quality stationary note to each order. Starting at $1.00
Improve the unboxing experience by adding crinkle to your Mech Bundle. Starting at $2.99
Boxes can be 360-degree, completely custom branded. Starting at $5.99
Merch Bundle
Pricing
Merch Storage
Merch Bundles: estimated $2.50 per bundle
Prices increase based on size
Pack & Ship
Individual Shipping: = $14.99 each
Bulk Shipping: Estimated $1 per lb
Prices increase with weight
Billing
Storage, fulfillment & shipping are billed monthly based on actual usage
Monitor real-time transactions, costs & credit balance via online dashboard
Frequently Asked Questions
Which items are commonly included in a Merch Bundle?

Typically, customers choose to include 4-5 items in their Merch Bundles, and the most popular choices are a water bottle, notebook, backpack, t-shirt, and hat.
Which products can I include in a Merch Bundle?

We can ship any product that fits inside a box. We suggest being creative with your gift, as the recipient will appreciate your generosity.
Who packs and ships the Merch Bundles to the customer?

The UpMerch team will pick, pack, and ship all Merch Bundles directly to the customer.
Is there a minimum order quantity?

To receive quantity price breaks on each product, we suggest purchasing at least 50 Merch Bundles.
When can the customer expect to receive their Merch Bundle after placing an order?

Once the Merch Bundles are in Merch Storage, they will be shipped to the recipient within 1-2 business days. In the USA, they typically arrive within 3-4 business days. However, if the Merch Bundles have yet to be produced, it will take an additional 10-14 business days to produce and prepare the products for shipment.
What are the available options for customization?

We offer various customization options, including 360-degree custom boxes, crinkle, and stationary notes for the recipient. If you have a unique customization idea, feel free to share it with us, and we will do our best to accommodate it.