Merch Storage
Your On-Demand,
Warehouse & Fulfillment.
Store your merch in our warehouse
Ship out as needed, in bulk or individually
View & manage real-time inventory via an online dashboard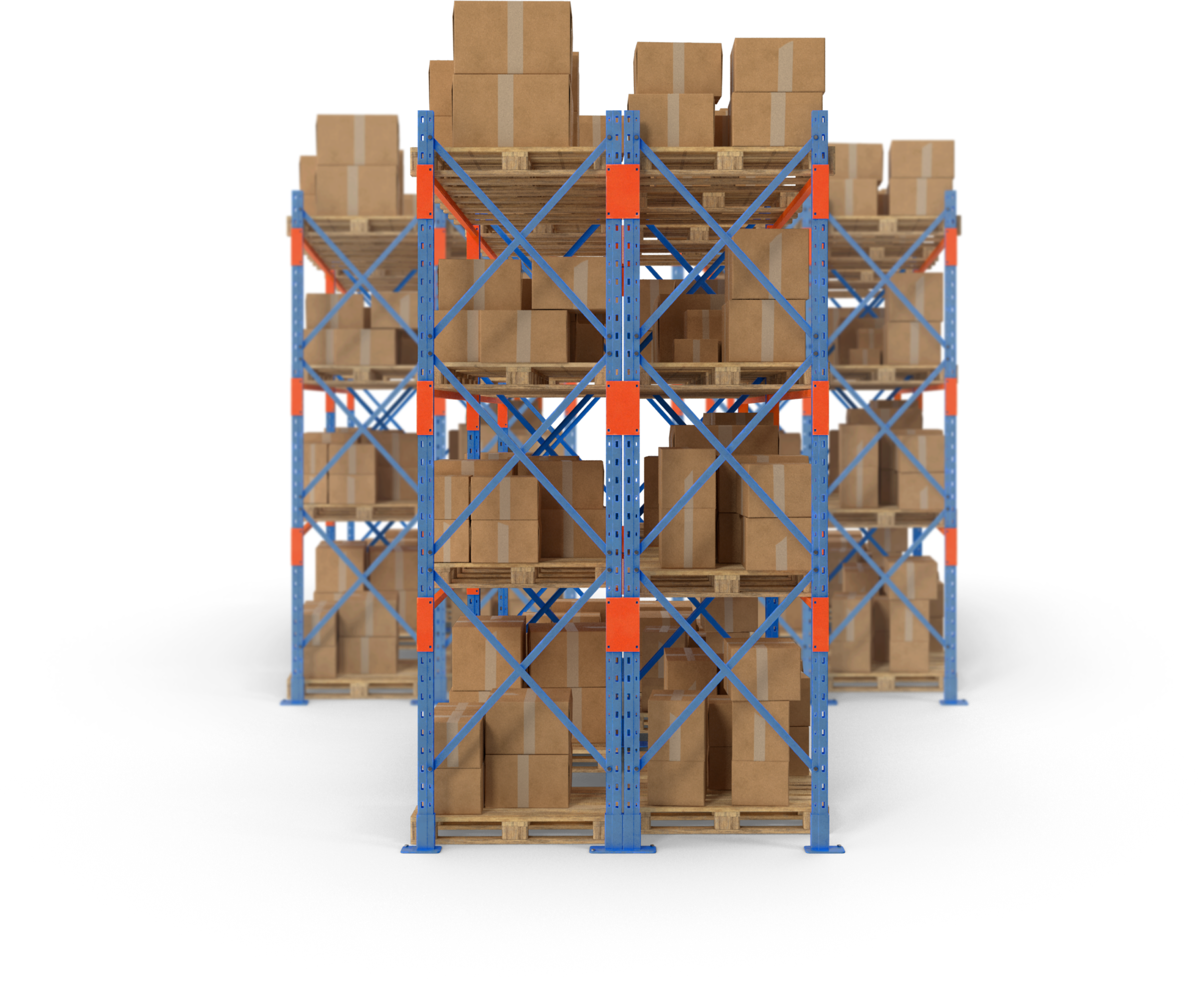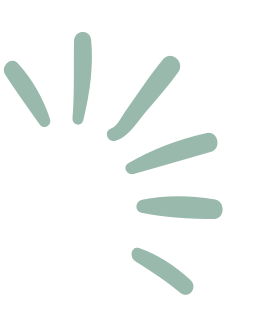 Benefits of
Merch Storage
Empower your Office Manager to focus on the important tasks, not shipping merch
Utilize custom-branded polybags & boxes for a complete brand experience
Localize warehousing globally for faster transit times & improve customer experience
Easily scale up or down as needed
Clear out your office merch closet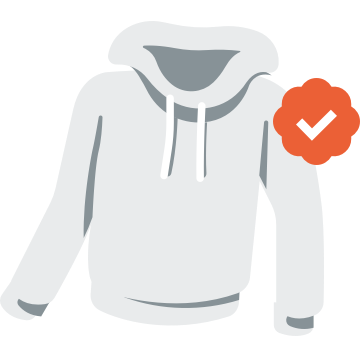 Order Inventory
Work with our design team & account manager to curate products for your brand.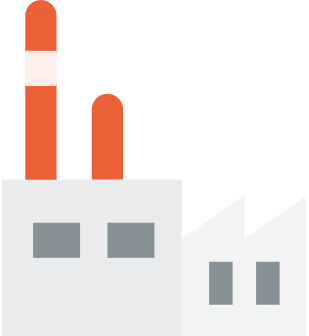 Production
Products are manufactured & delivered to storage within 7-10 days of payment.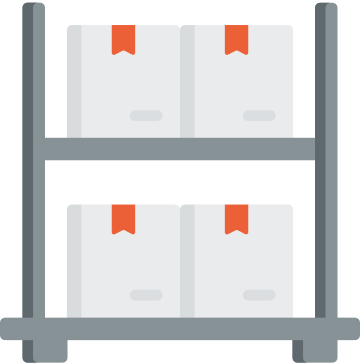 Storage
Once products are delivered & checked into storage, they are ready to be fulfilled.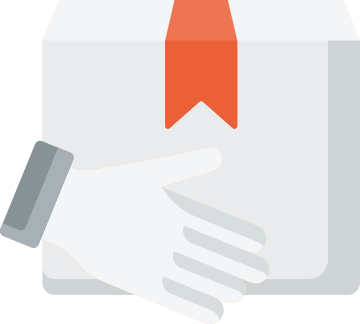 Pick & Pack
As orders come in, products are picked, packaged & ready to ship.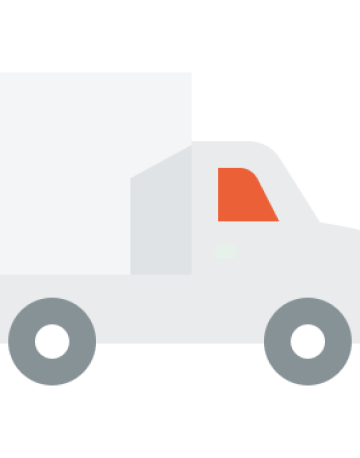 Ship
Products are shipped within 48 hours to anywhere on the globe.
Worldwide

Individual Shipping & Storage

Our global production & warehousing network ensures quick & low-cost shipping to the recipient.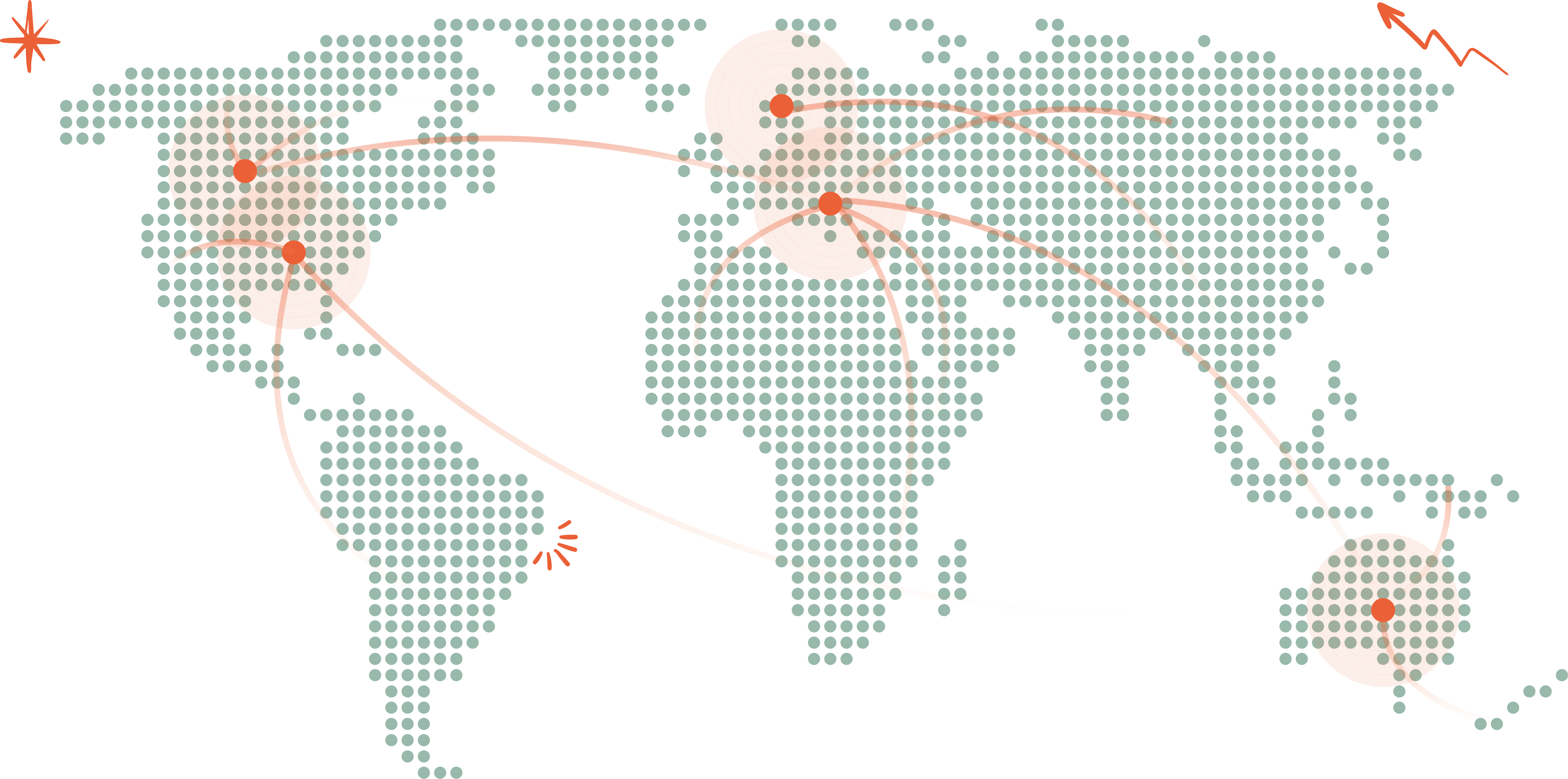 Ship
Products ship out within 24 hours of ordering

100% 2-day shipping coverage across the continental US

Worldwide shipping

Ship items individually or grouped together
Storage
Access to 30+ fulfillment centers across 6 countries: United States, Canada, United Kingdom, European Union, and Australia

Centralize company-wide storage needs by storing non-merch items in our warehouse
Merch Storage
Pricing
Storage
Individual Items: estimated $.25 per item
Merch Bundles: estimated $2.50 per bundle
Prices increase based on size
Pack & Ship
Individual Shipping: < 1 lb = $7.99, > 1 lb = $14.99
Bulk Shipping: Estimated $1 per lb
Prices increase with weight
Billing
Storage, fulfillment & shipping are billed monthly based on actual usage
Monitor real-time transactions, costs & credit balance via online dashboard
Frequently Asked Questions
How much does Merch Storage cost?

The fee for storing your products depends on their size and quantity. The average cost is $.10 per product per month, but larger products may cost more. If you have Merch Bundles, the fee is $2.50 per bundle per month.
What is the cost of fulfillment and shipping?

We offer a combined fee for both fulfillment and shipping. The shipping cost for individual domestic packages under one pound is $7.99, while packages over one pound are $14.99. For bulk orders of 25 or more units, the estimated shipping cost is $1 per pound. International shipping costs will vary based on destination and will be billed at the actual cost.
How do I track my inventory and historic shipments?

You will receive an invitation to access a dashboard that displays real-time information on orders, inventory, and costs.
Can non-UpMerch products be sent to Merch Storage?

Yes, please get in touch with your Account Executive and provide them with the specifics of the items you wish to store.
Where is Merch Storage located?

Our primary warehouse is in Chicago, and we have partner warehouses in six other countries: the United States, Canada, the United Kingdom, the European Union, and Australia.
How do I submit an order to ship products from Merch Storage?

After your products are stored in Merch Storage, you will be given a link to an online store to place orders.