Merch Drop
Timed Online Store.
No Risk, No Inventory.
Online store with a countdown clock
Short-term, timed-campaign
Products are typically limited edition, limited time only
All items produced in bulk after Merch Drop closes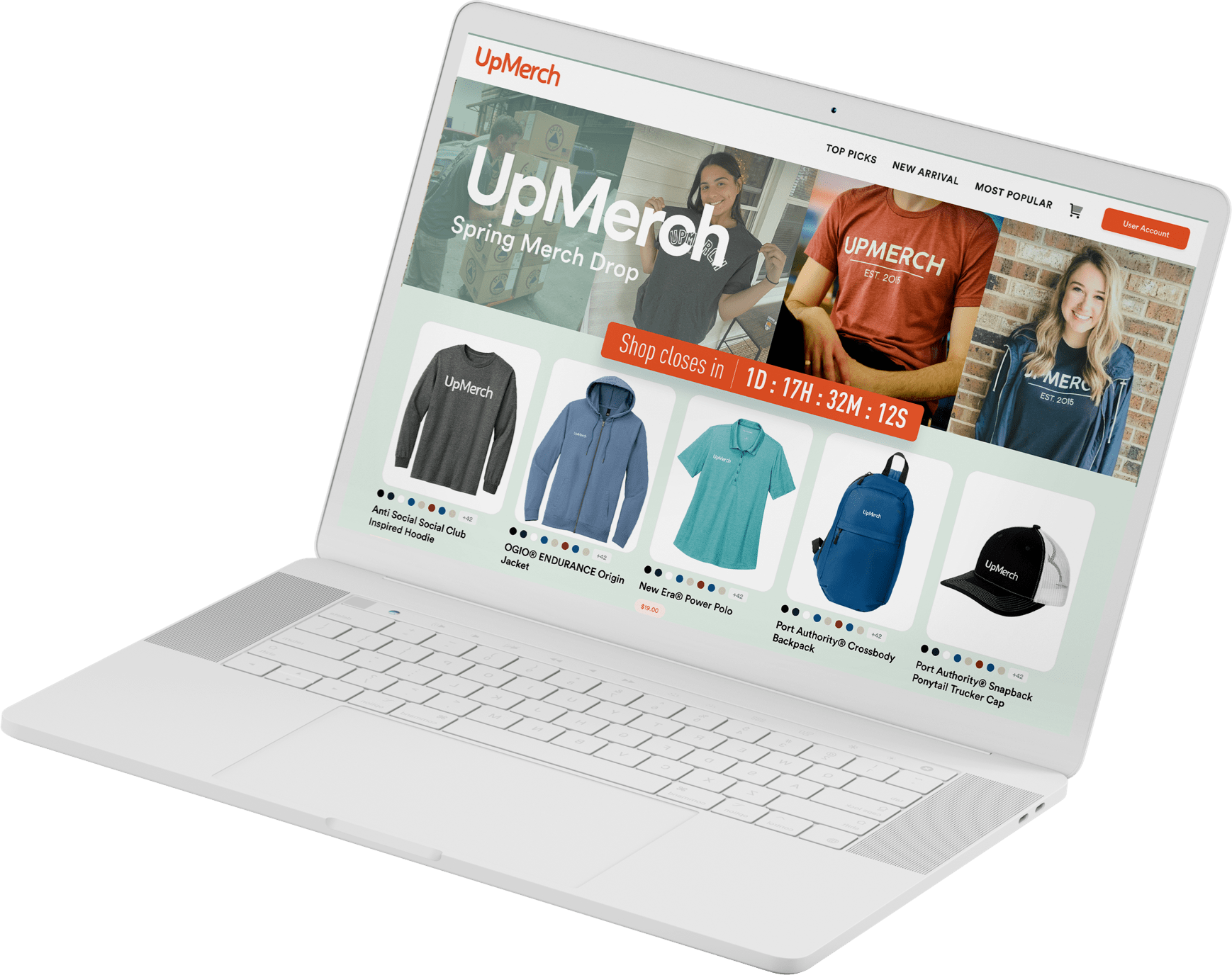 Example Countdown Clock
Countdown clocks are the time window when Merch Drops are open, which encourages customer urgency to purchase.
Shop closes in
10D :
3H :
35M :
s

Benefits of
Merch Drops
Easily collect sizing & payment from many individuals
Printing in bulk reduces production costs
Products can be bulk shipped to the organizer or individually shipped to each customer
Stores are free to set up, custom designed to your brand & live within 24 hours
No upfront costs, financial risk, or inventory required
Use Cases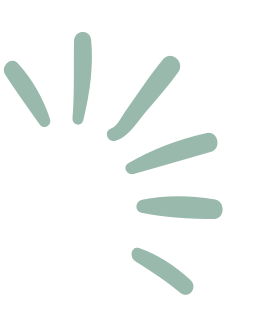 Companies: Allow employees to order seasonal merch without having to hold inventory.
Cohorts: Perfect for batch ordering & worldwide individual shipping.
Events: Share a link with all event attendees for easy collection of sizes & payment.
Organizations: Each member orders independently but shipped in bulk to group organizer.
Sports Teams: Easily collect sizes & payments from parents or team members.
Fundraisers: Raise money for a cause by up-charging each product.
Creators: Monetize your audience through the sale of custom merch! Learn More
Remote Teams: Solve logistical issues of a distributed workforce by ordering online & individually shipping worldwide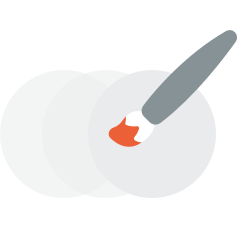 Design
Work with our professional design team to develop your brand offering.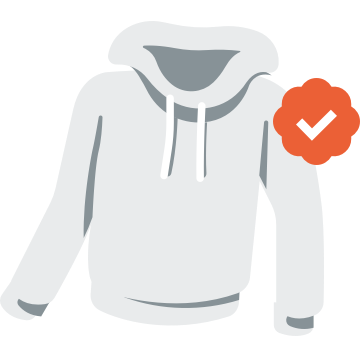 Product

Selection
Consult your account manager to curate a product offering uniquely catered to your audience.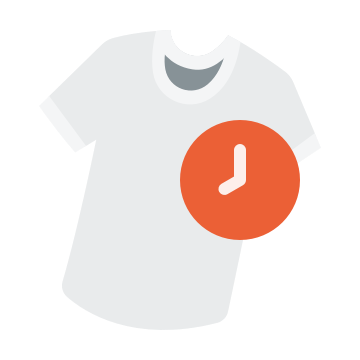 Merch Drop Live
This 7-10 day window is when your merch is live & available for purchase.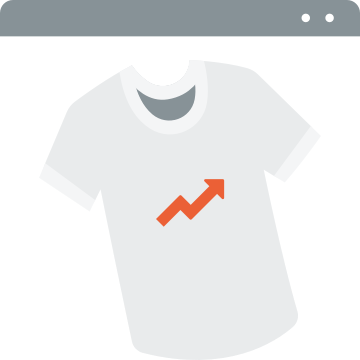 Promotion
This is your time to lean into your marketing skills & promote the Merch Drop!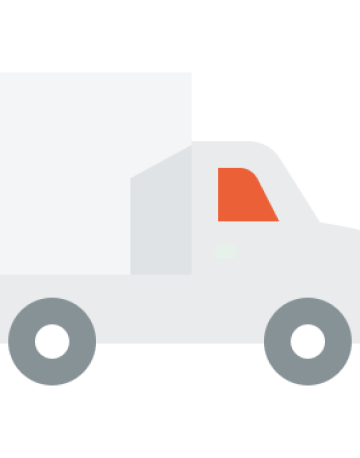 Production + Delivery
All products will be manufactured & delivered within 7-10 Days days of the Merch Drop closing.
Merch Drops are
Free

to Organize
No upfront costs, financial risk, or inventory required
Everything is a pre-order & produced after the Merch Drop closes
Merch Drops are free to set up & live within 24 hours
Individual shipping: add $5.99 if < 1lb or $10.99 if> 1lb
Worldwide

Individual Shipping

Our global production & warehousing network ensures quick & low-cost shipping to the recipient.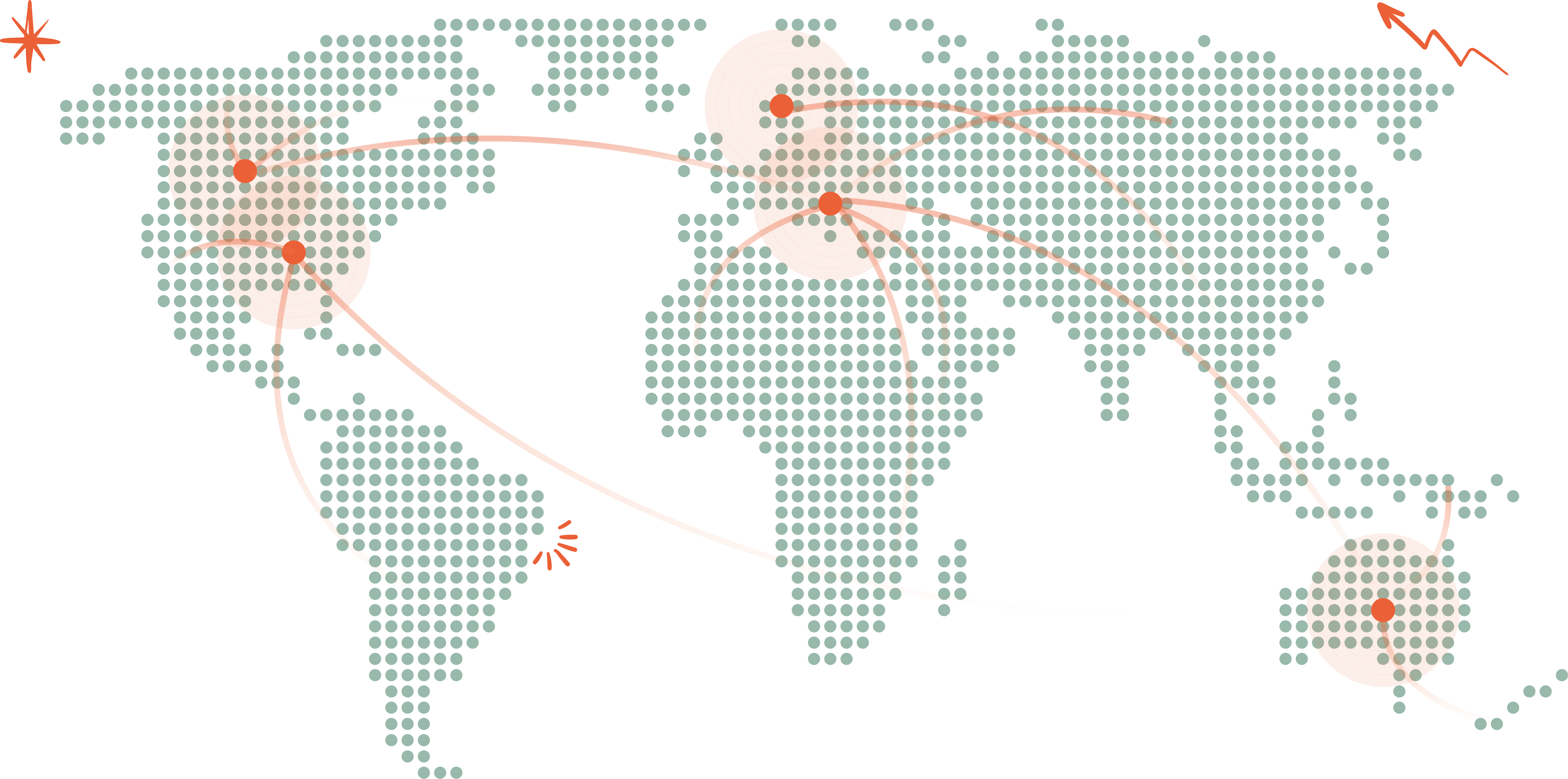 Customers Also Explored
Merch Store, a popular permanent online store offering, perfect for employee appreciation & onboarding.
Frequently Asked Questions
What is the cost of launching a Merch Drop?

Organizers can launch a Merch Drop for free! The customer will be responsible for paying for the product and shipping.
When can customers expect to receive their products after the Merch Drop closes?

After the Merch Drop is closed, customers based in the USA can expect their products to arrive within 10-14 days. However, international customers may experience longer transit times depending on the destination.
Can a Merch Drop be used to raise funds for a charity or organization?

Merch Drops can be a lucrative fundraising option. Simply add an upcharge above the cost of your products and you'll receive the difference for every sale made.
What is the cost of shipping for customers?

For customers in the USA, the cost of an order under one pound (usually only one product) is $5.99, while orders over one pound (usually multiple products) have a cost of $10.99. International customers will be charged based on real-time USPS rates, which are determined by the package's weight and distance.
Which countries do you offer shipping services to?

Our shipping service caters to all countries across the globe!
How long should the Merch Drop be available?

Many companies have discovered that allowing customers to place orders within a 10-14 day window is sufficient. Extending the period of time the store is open can result in longer wait times for customers to receive their items.